Next Metro Council Meeting Feb 5th at 7:30 PM at DSC.
Special Topic for this meeting: Update of services offered by Ledin Video. You'll want to be there for informative conversation with Tim Hagerman.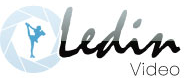 Michigan High School Figure Skating
Michigan High School State Championships will be held on March 3 & 4, 2018, at the Bay County Arena in Bay City, Michigan.
2019 U.S. Synchro Championships!!!
Hi Everyone,
Synchro Nationals 2019, needs a LOGO!
If you have members who are creative and artistic; inquire and ask if they would like to submit a design.     A design that shows the Spirit of Synchronized Skating, enhanced by an iconic image that represents Southeast Michigan.
Please email design no later than Wednesday, February 14th to wyandotteskater@msn.com
Mary
SITES FOR 2019 U.S. SYNCHRONIZED SKATING QUALIFYING SEASON ANNOUNCED
COLORADO SPRINGS, Colo.— U.S. Figure Skating announced today the competition sites for the 2019 U.S. Synchronized Skating qualifying season. The 2019 U.S. Synchronized Skating Championships will be held Feb. 28-March 2, 2019, at the USA Hockey Arena in Plymouth, Michigan.
Accountants School hosted by Detroit Metro Skating Council

Weekend of September 30, – October 1, 2017
Instructed by Mike Meyers and Cathy Brinkmann!
School was well attended. Seasoned accountants and prospectives from across the country.
Students from the states of Kentucky, North Carolina, New York, Ohio, and Michigan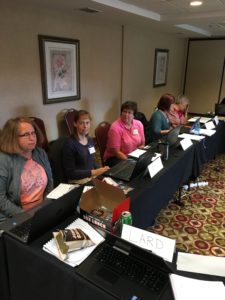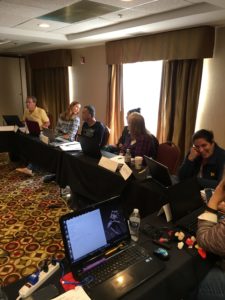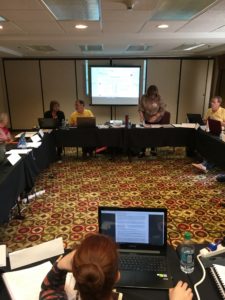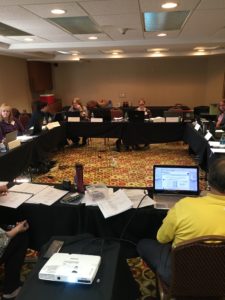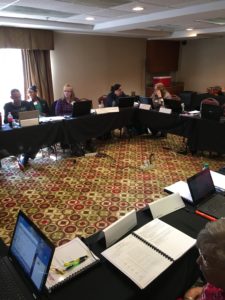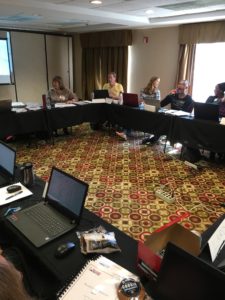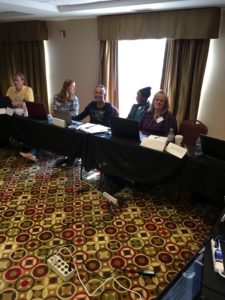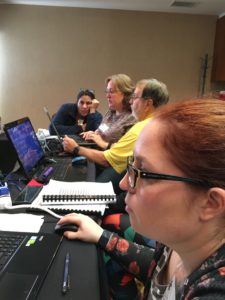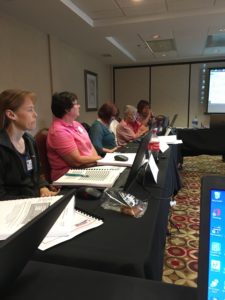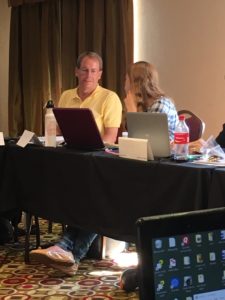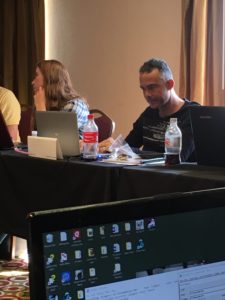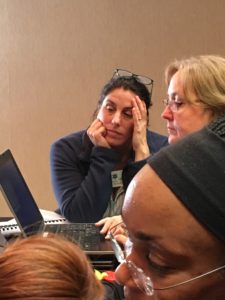 It was informative and an enjoyable experience for all.